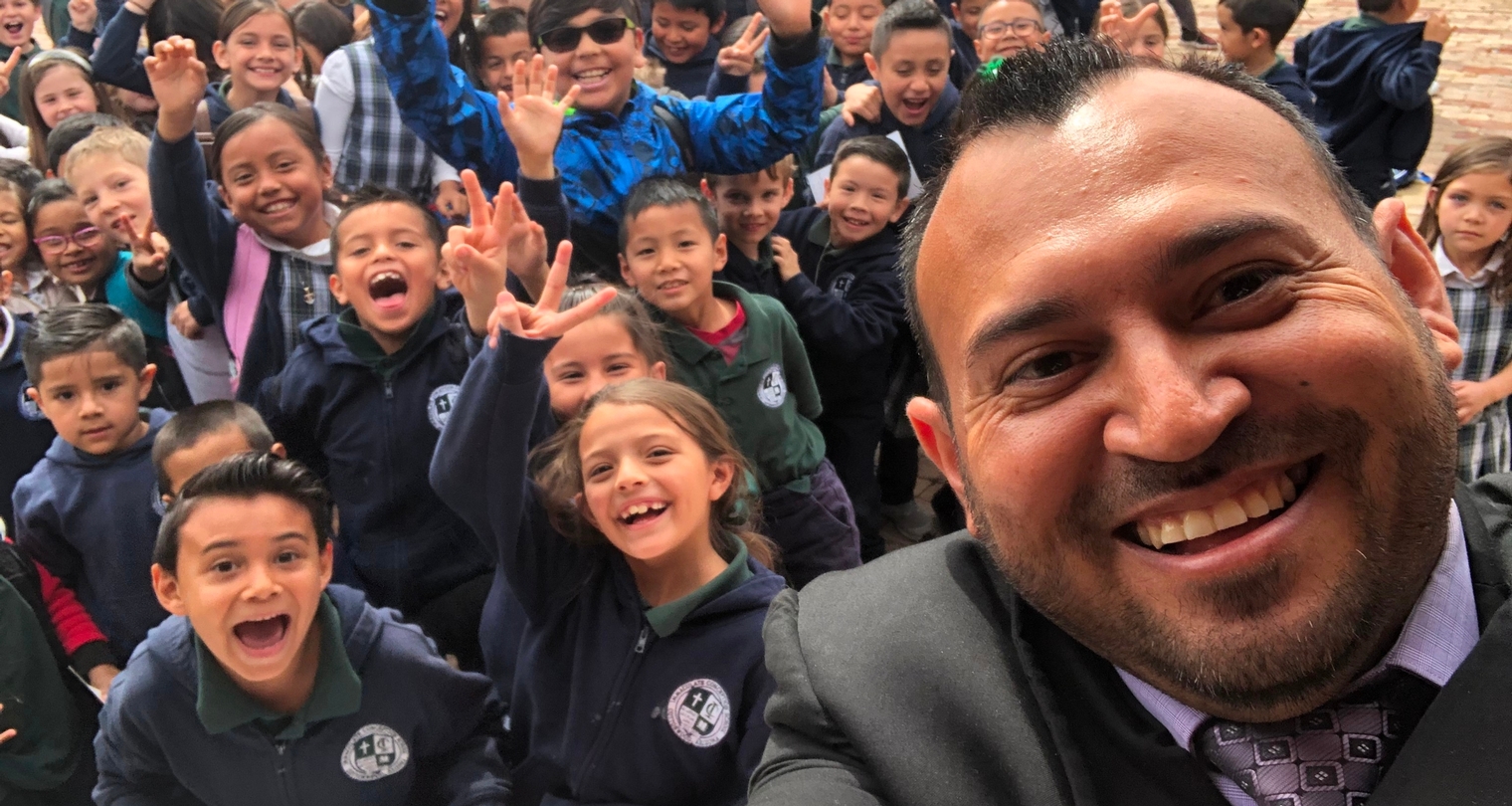 >
News & Announcements
Helping Hearts
You can help those who struggle with heart health. Ask one of our students how you can support their efforts.
Catholic Schools Week 2023
January 29th - February 5th we celebrate along with all other Catholic schools the joy of Catholic Education for our children.
Chess Club is back!
Chess club begins in January and will meet on Thursdays after school from 3:00-4:00pm.
Our Mission
Inspired by the Roman Catholic tradition, Immaculate Conception Catholic School provides a Christ centered environment; offering the highest quality academic education. By emulating the teachings of Jesus Christ, we prepare morally responsible leaders who think critically and value service within the community through a partnership with students, parents and staff.