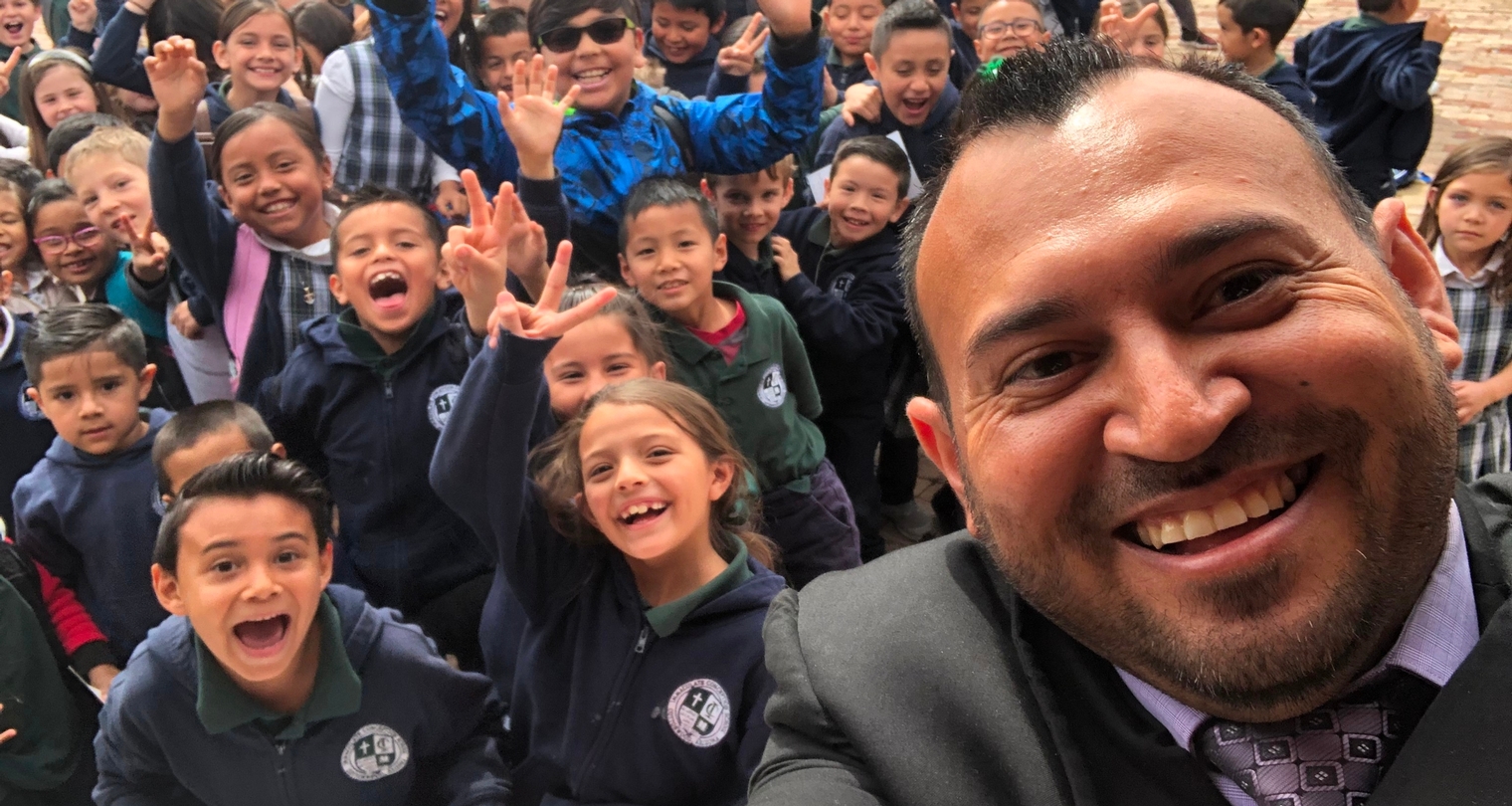 >
News & Announcements
Get Ready for Summer!
Friday, May 26th is our last day of school. We will miss all of our students and look forward to seeing them all when school begins again on August 8th!
If you have a passion for your faith and education, ICCS may be the perfect place for you. Click on the link above to see our current job listings.
read More
Congratulations Pre-Kindergart...
Our Pre-K students will be celebrating their graduation from preschool at 10:00 am on Friday, May 26th at Immaculate Conception Catholic Church.
Our Mission
Inspired by the Roman Catholic tradition, Immaculate Conception Catholic School provides a Christ centered environment; offering the highest quality academic education. By emulating the teachings of Jesus Christ, we prepare morally responsible leaders who think critically and value service within the community through a partnership with students, parents and staff.