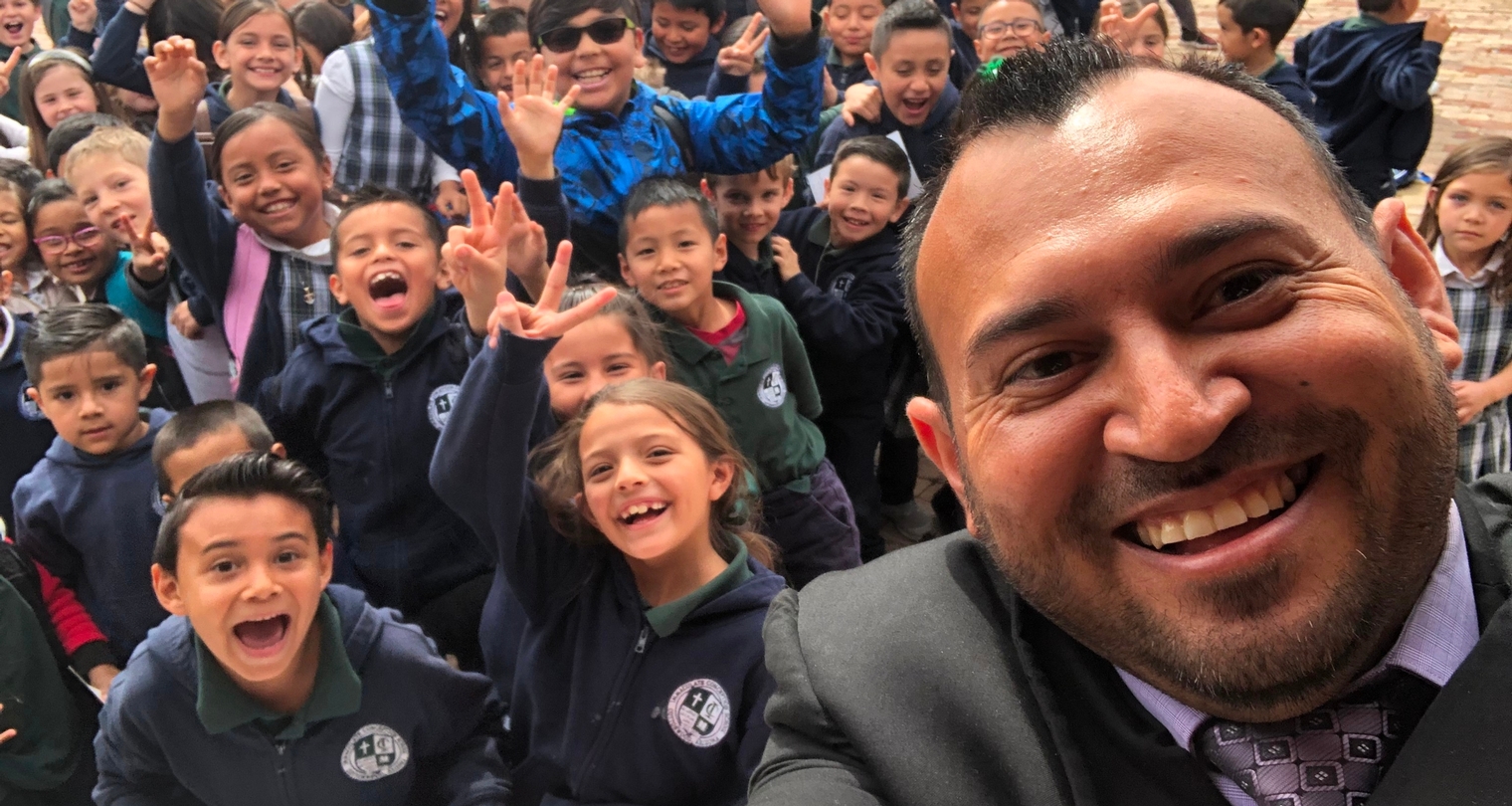 >
News & Announcements
We're Back!
School is back in session and oh how we've missed these sweet faces!
Come Out and Play
We are very excited to be adding Girl's Volleyball and Golf to our fall sports lineup! Cross Country is ready to rock as well.
Back To School Open House
Thursday, August 11th from 5:00 pm to 6:30 pm Come to your child's classroom and get a glimpse of what their school day is like.
Our Mission
Inspired by the Roman Catholic tradition, Immaculate Conception Catholic School provides a Christ centered environment; offering the highest quality academic education. By emulating the teachings of Jesus Christ, we prepare morally responsible leaders who think critically and value service within the community through a partnership with students, parents and staff.