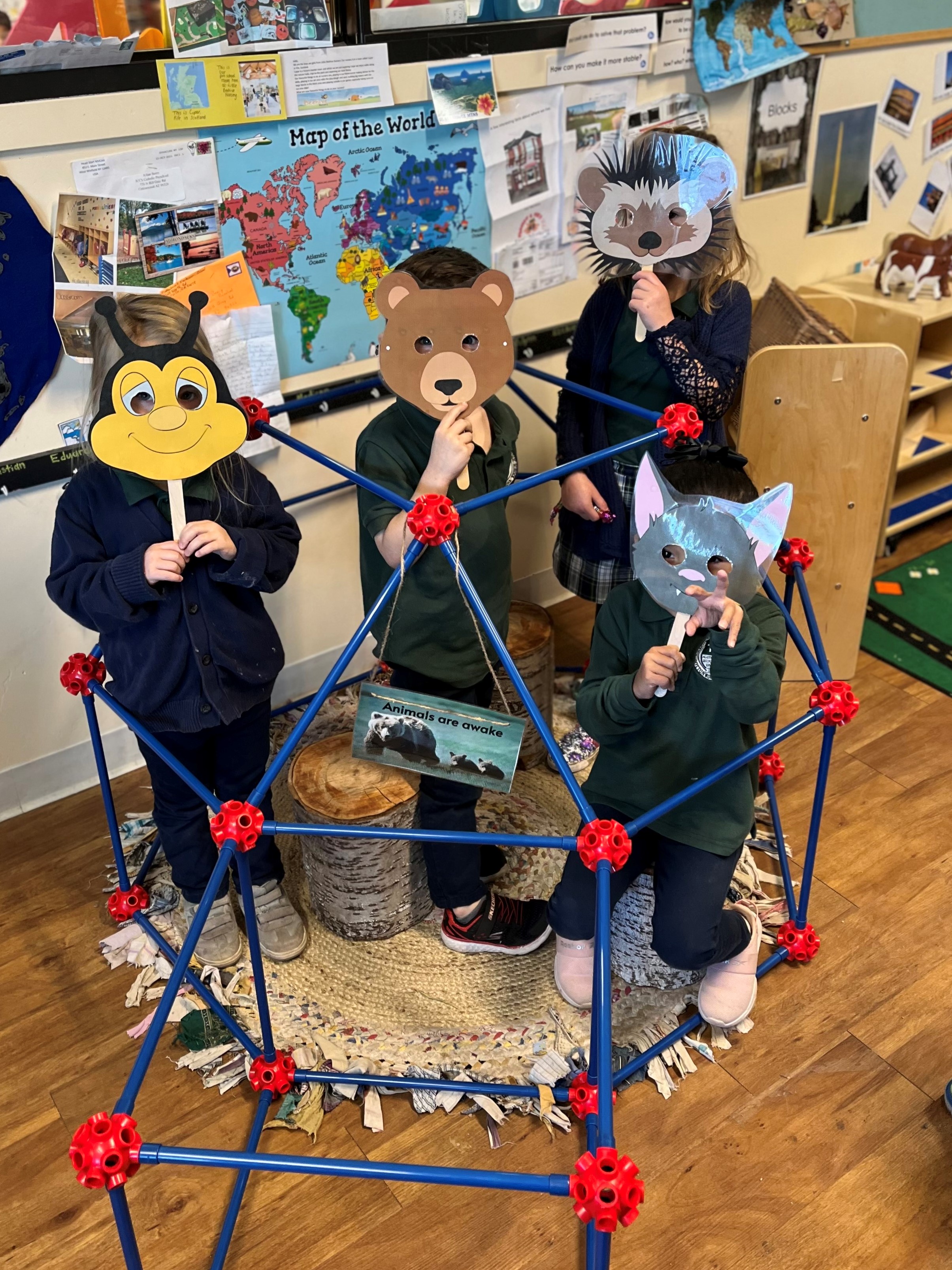 Preschool Enrollment Process
* Complete and submit the Preschool Application Packet online or pick up a copy in our school office.
*Submit all required documentation listed on the application via email to the Director at jillbartea@iccs-k8.org or drop off in the main office.
* Pay $50 registration fee in the school office, or you may call the office at 928-649-0624 to pay by credit card.
* Once all information and fees are received you will be notified by the Preschool Director Jill Barteau of your application status and discuss scholarship options if needed.
If you have any questions throughout the enrollment process please email the Director or call 928-649-0624.