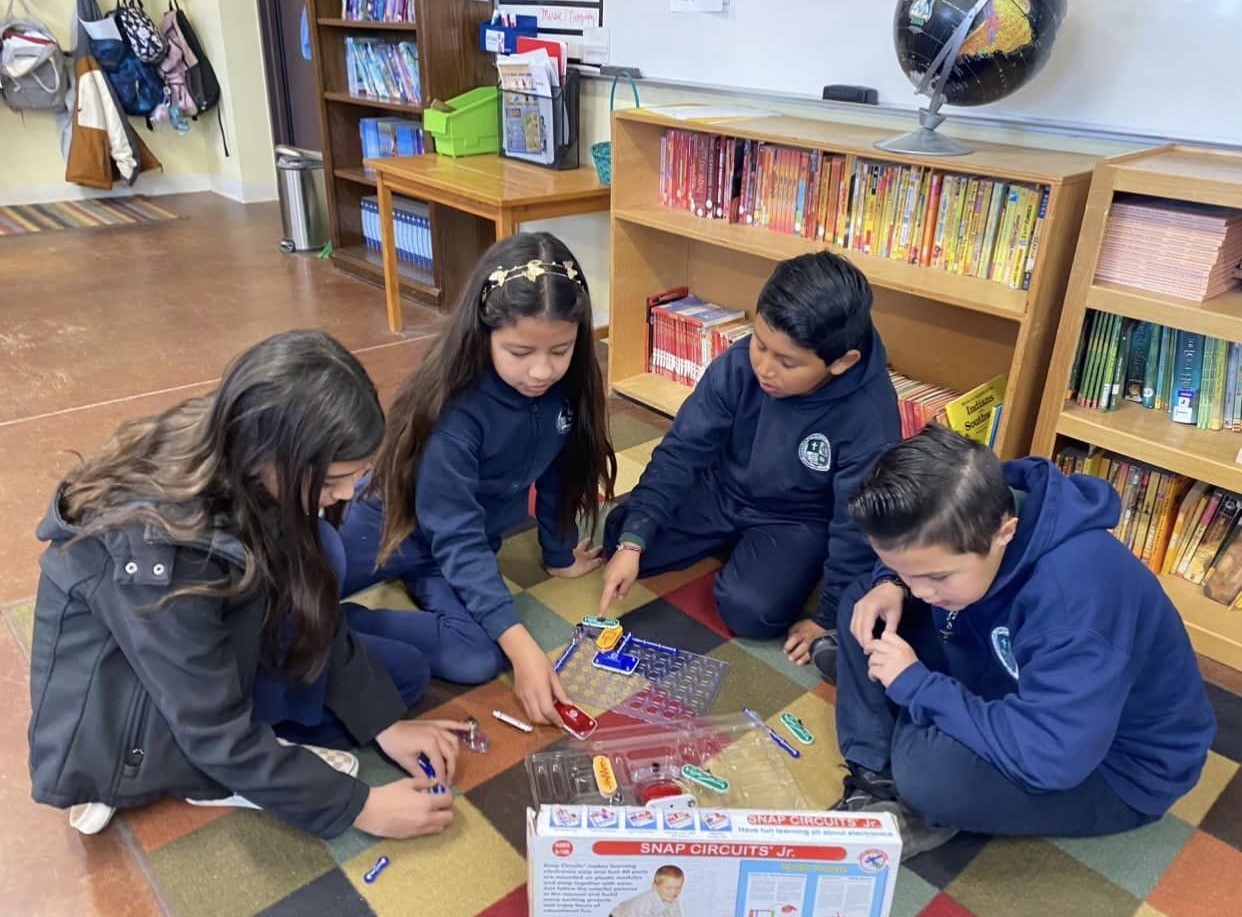 K-8 Admission Process
*Complete and submit our application packet online or pick up a packet in the main office.
* Submit all required documentation via email to kcowgill@iccs-k8.org or drop off in the main office.
*Pay $50 registration fee in the school office, or you may call the office at 928-649-0624 to pay by credit card.
*Records will be requested from current/previous school.
* Once records are received you will be contacted by our Principal Mr. Hernandez to set up an interview with parents and student.
*You will be notified of your acceptance status and connected to our tuition support specialist.