Our Vision
At Immaculate Conception Catholic Preschool, in partnership with our families, we will provide our students with a developmentally appropriate early childhood education in a loving environment, which inspires confidence, respect, honesty, as well as a lifelong love of learning. We will encourage and model a loving relationship with God to help our students grow in their faith and enable them to become caring members of our community and the world.

Our Program
Children learn best through engaging play experiences. Immaculate Conception Catholic Preschool provides fun, play based learning opportunities all throughout the day. Students engage in free choice center activities as well as small and large group activities with their teachers and enjoy plenty of outdoor play time. Our preschool is contracted with DES, licensed by the Arizona Department of Health Services, and we are proud to be a 4 Star Rated Quality First preschool.
Our staff is made up of Early Childhood professionals who are knowledgeable and passionate about developmentally appropriate teaching practices in a Catholic preschool setting. Our staff truly understands that each child is unique and special and is capable of making a powerful, positive contribution to their school community and beyond as a beloved son or daughter of God. We believe that parents are the first educators of their children and because of this we are committed to partnering with our families during this important time of development.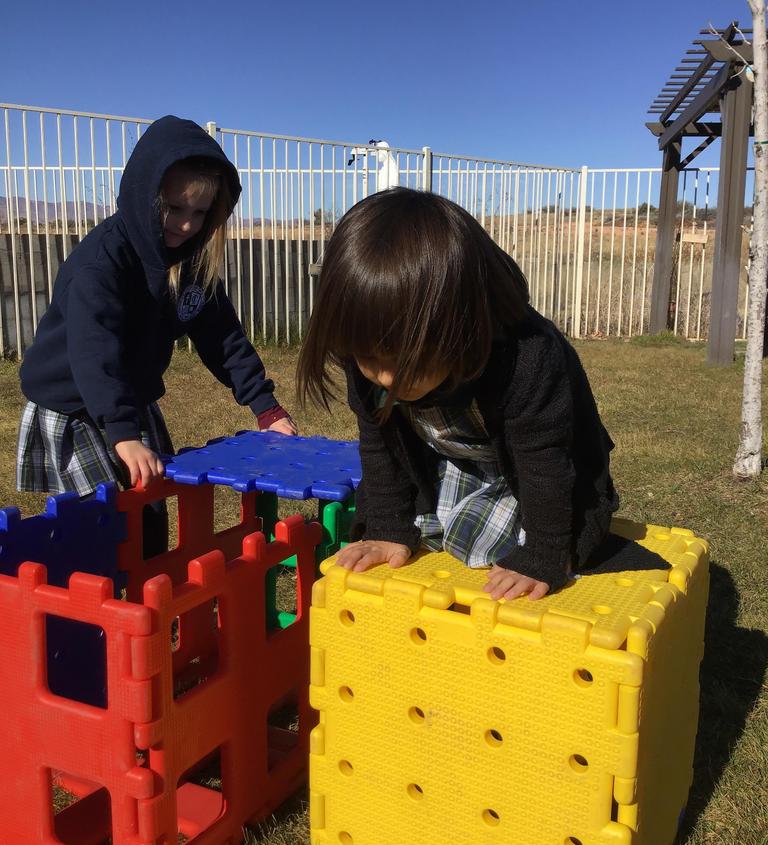 We view nature as a valuable component of learning for young children as it allows many opportunities for inquiry, exploration and creativity. Along with our wonderful indoor classrooms, our preschool has established an outdoor classroom within our playground space which allows our students to experience learning within the beauty of nature.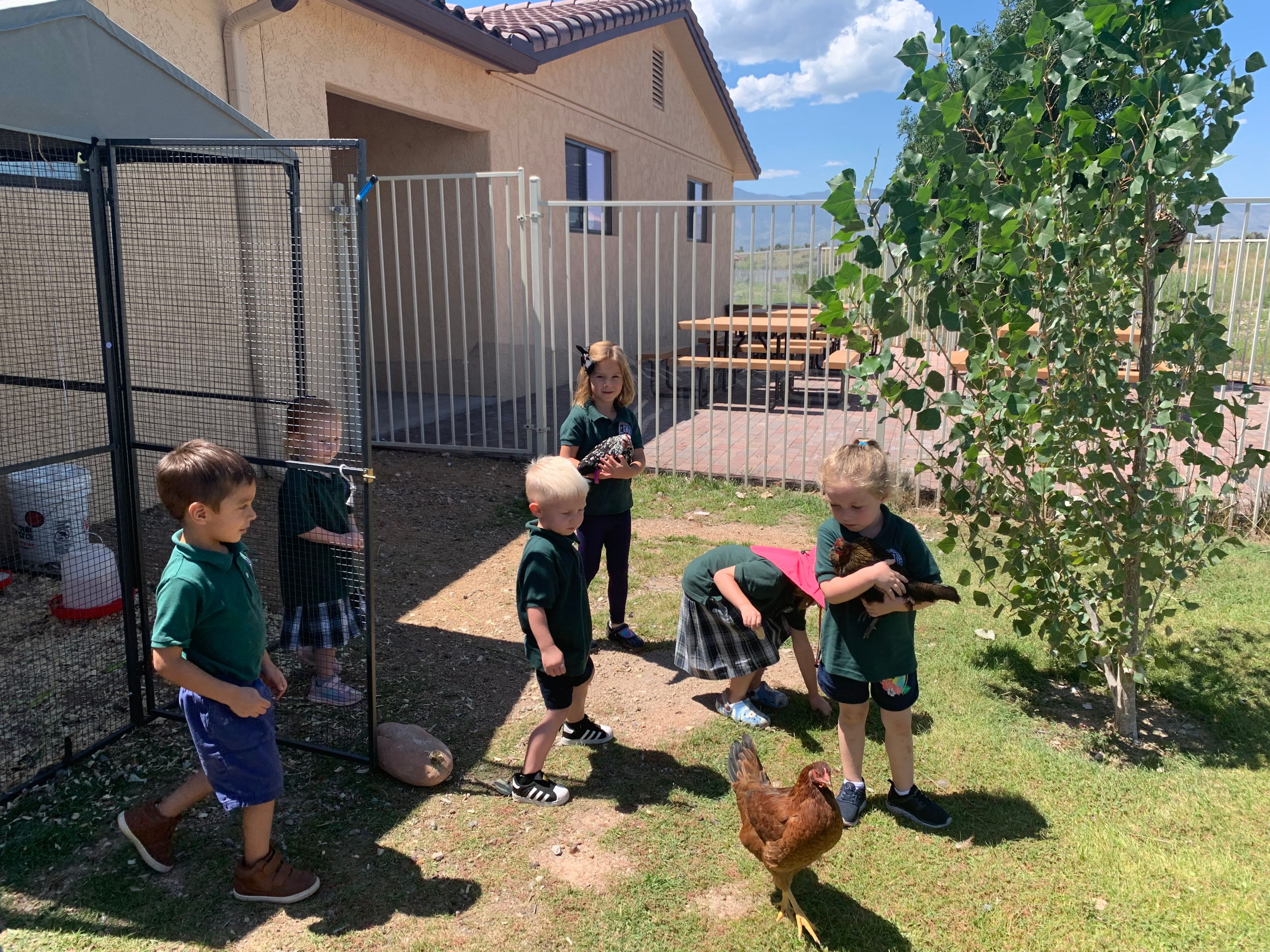 Preschool Classroom Requirements
3 years old
potty trained
current on all immunizations.
Families can choose from a variety of half and full day schedules.
Pre-Kindergarten Classroom
4 years old by September 1st of the school year
potty trained
current on all immunizations
This is a full time only program.
Tuition & Schedules
Click here to see our current tuition and scheduling options.
Scholarships
Immaculate Conception Catholic Preschool is proud to be Four Star Rated Quality First preschool. Quality First Scholarships are available in a limited number for those who Qualify. Click here to inquire about availability of these scholarships. What is Quality First? Click here for more information.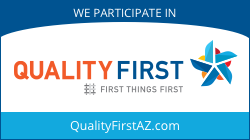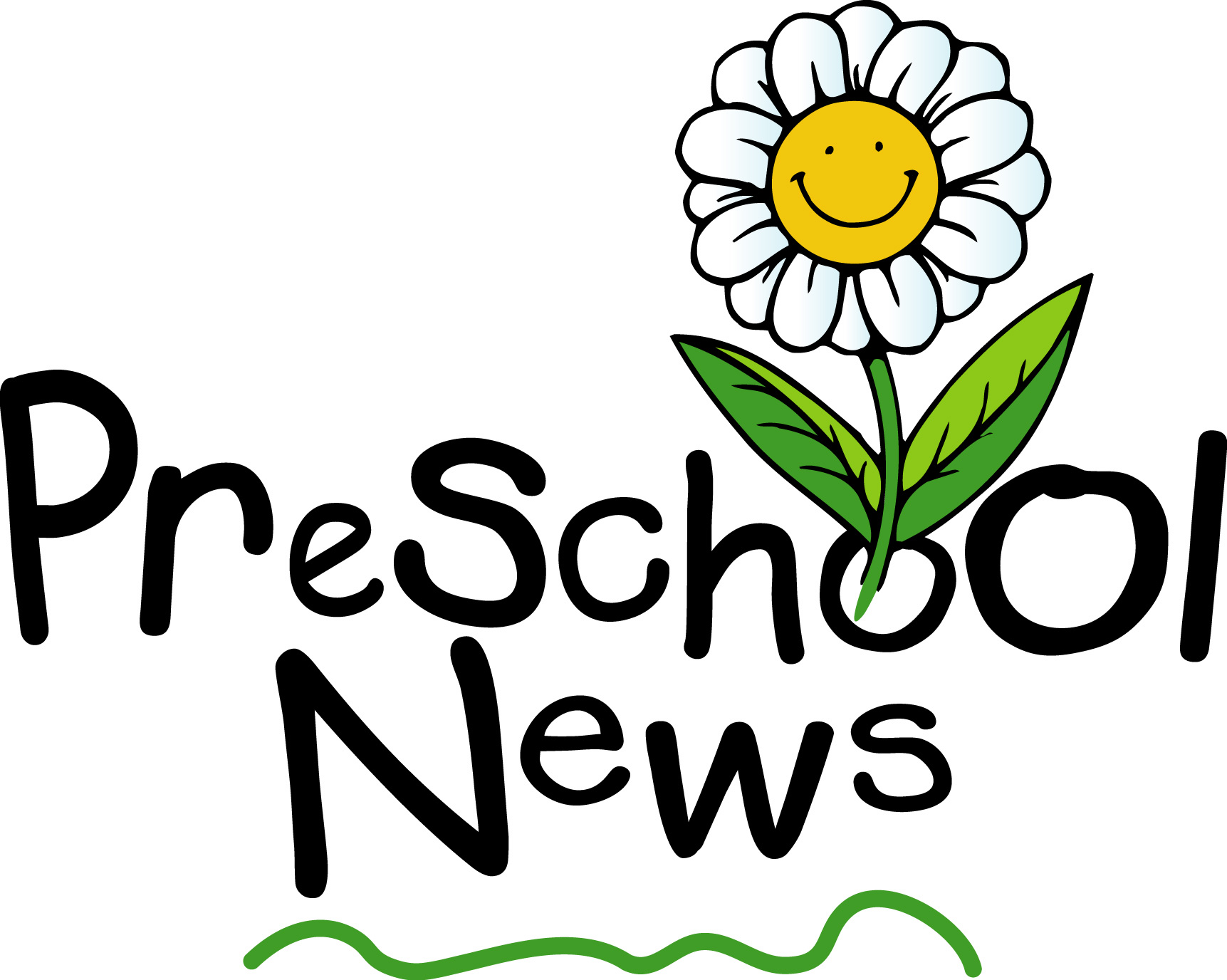 Click on the links below to see our monthly newsletters and find out what we have been up to in preschool!
Our Curriculum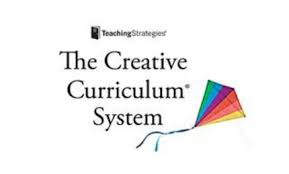 Our Preschool uses the Teaching Strategies Creative Curriculum for Preschool which meets the AZ Early Learning and Diocesan Standards in the context of real world experiences.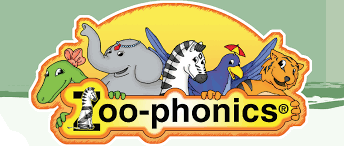 Zoo Phonics is an active, engaging program allows students to students sing, move, and play as they learn phonics and beginning reading skills.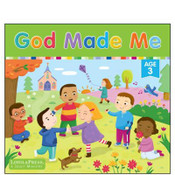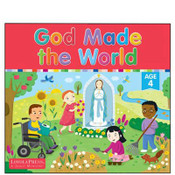 The Loyola Press God Made Everything Religion Curriculum for Preschool includes a family engagement piece that involves parents in their child's learning.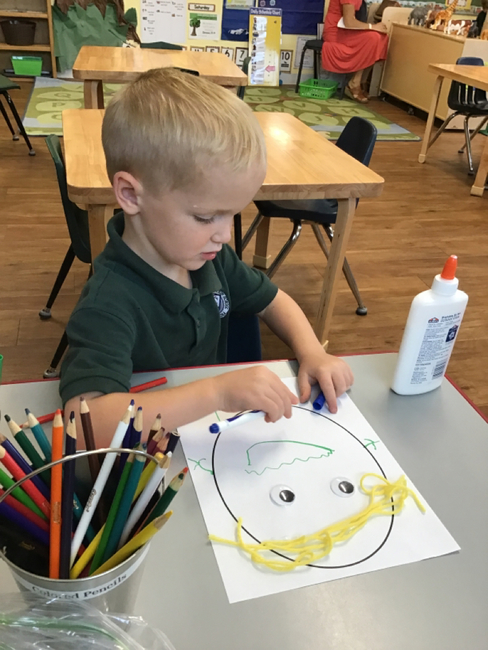 Teachers also use standards-based thematic units with the interests of their students in mind. Our students are regularly engaged in STEAM learning in the classroom as well as outdoors.
Social/Emotional Development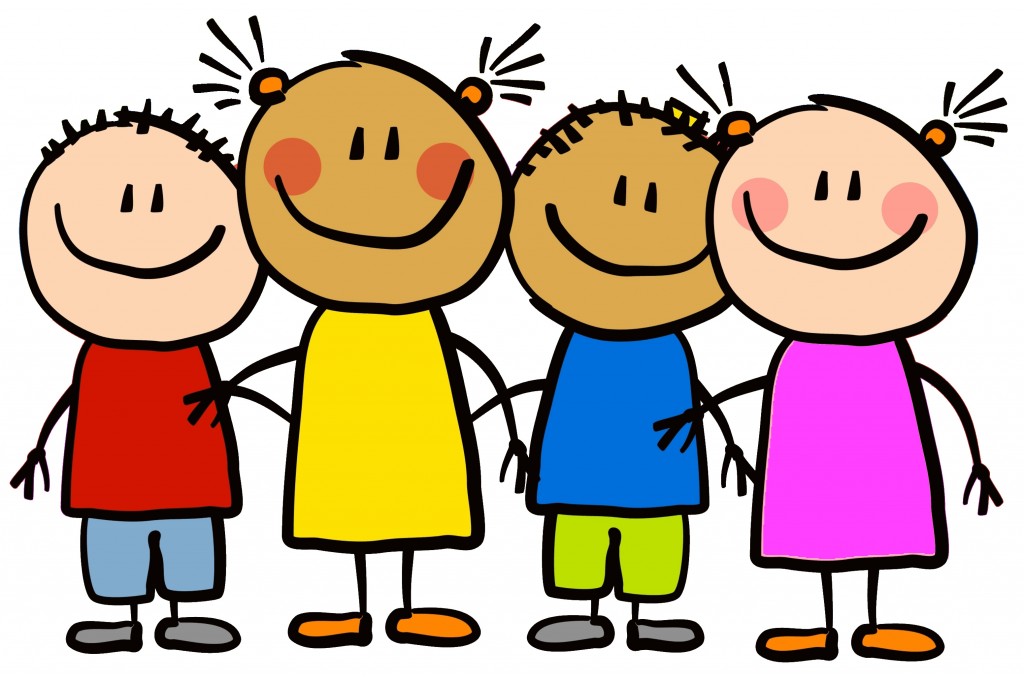 Social/emotional learning is critical during the preschool years and, therefore, is our number one priority.
In our Preschool program we teach:
Friendship skills
Emotional regulation
Problem-solving in social situations
Healthy social/emotional development begins with nurturing, caring relationships between children and the adults in their lives.
Our preschool uses the Pyramid Model positive behavioral support system to support social/emotional development in our students.
Click on this link to view our classroom behavior expectations: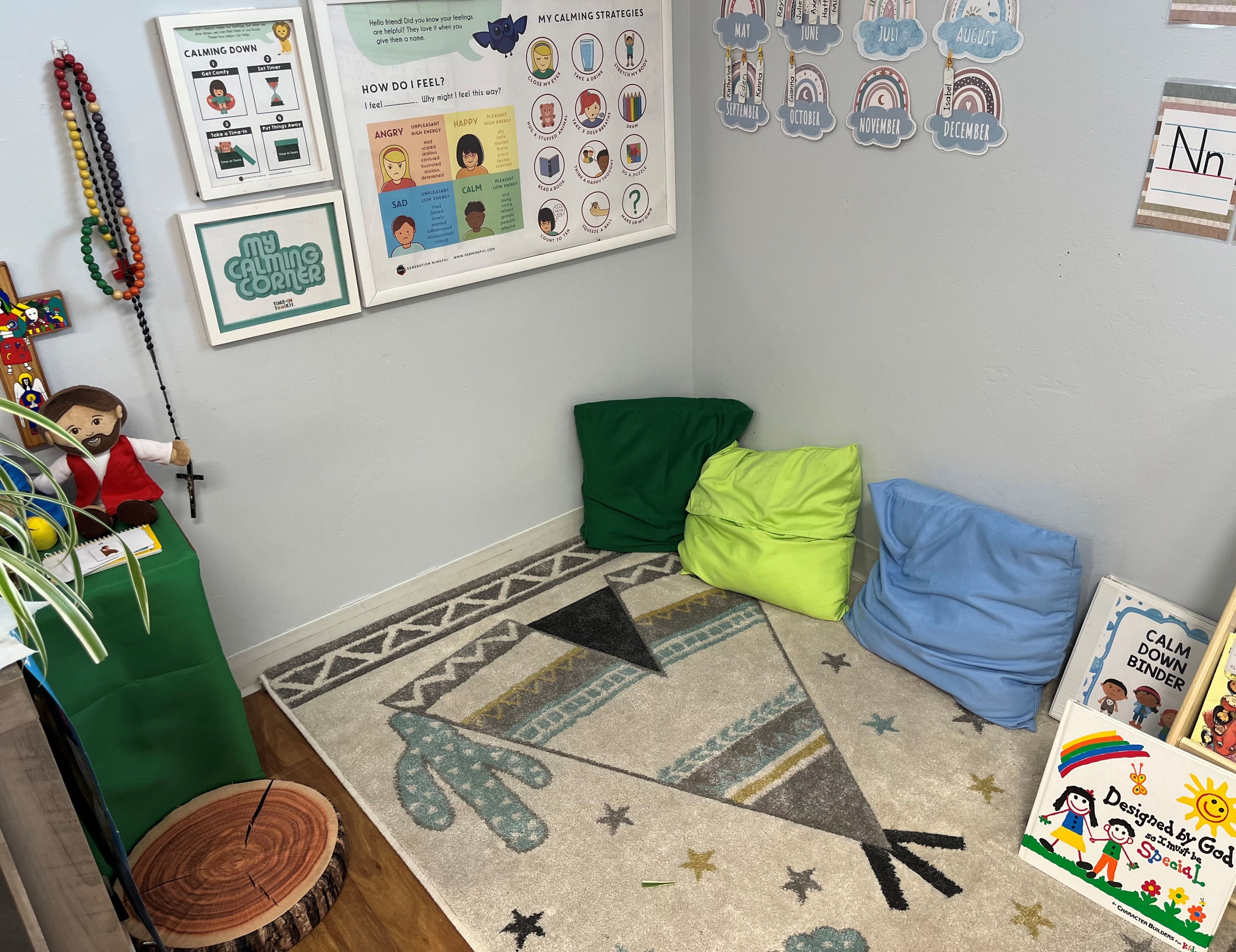 Resources for Families
Do you have questions about behaviors that your preschooler is exhibiting? The Backpack Connection Series has answers! This series of helpful articles is presented by The National Center for Pyramid Model Innovations. The topics covered in this series cover issues such as helping children cope with fears, handling anger, speaking so that your child will listen, following directions, and so much more! Click on the link below and click on Backpack Connection to view this resource.