Girls Volleyball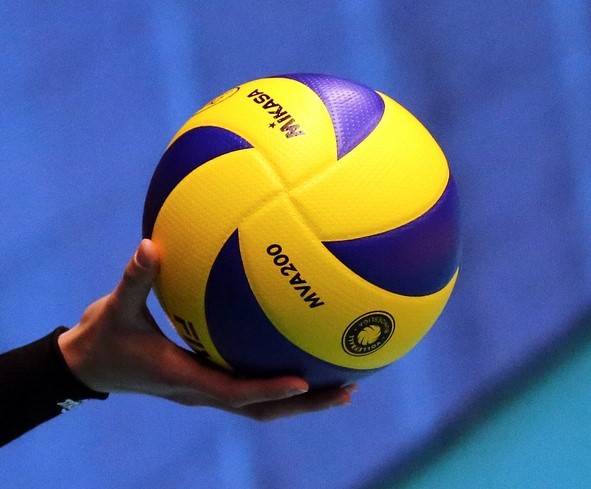 Bump, Set, Spike
Meet us on the court! Learn to play this face paced, exciting fall sport and keep developing those skills. ICCS Girl's Volleyball Team provides a fun opportunity for teamwork and fellowship.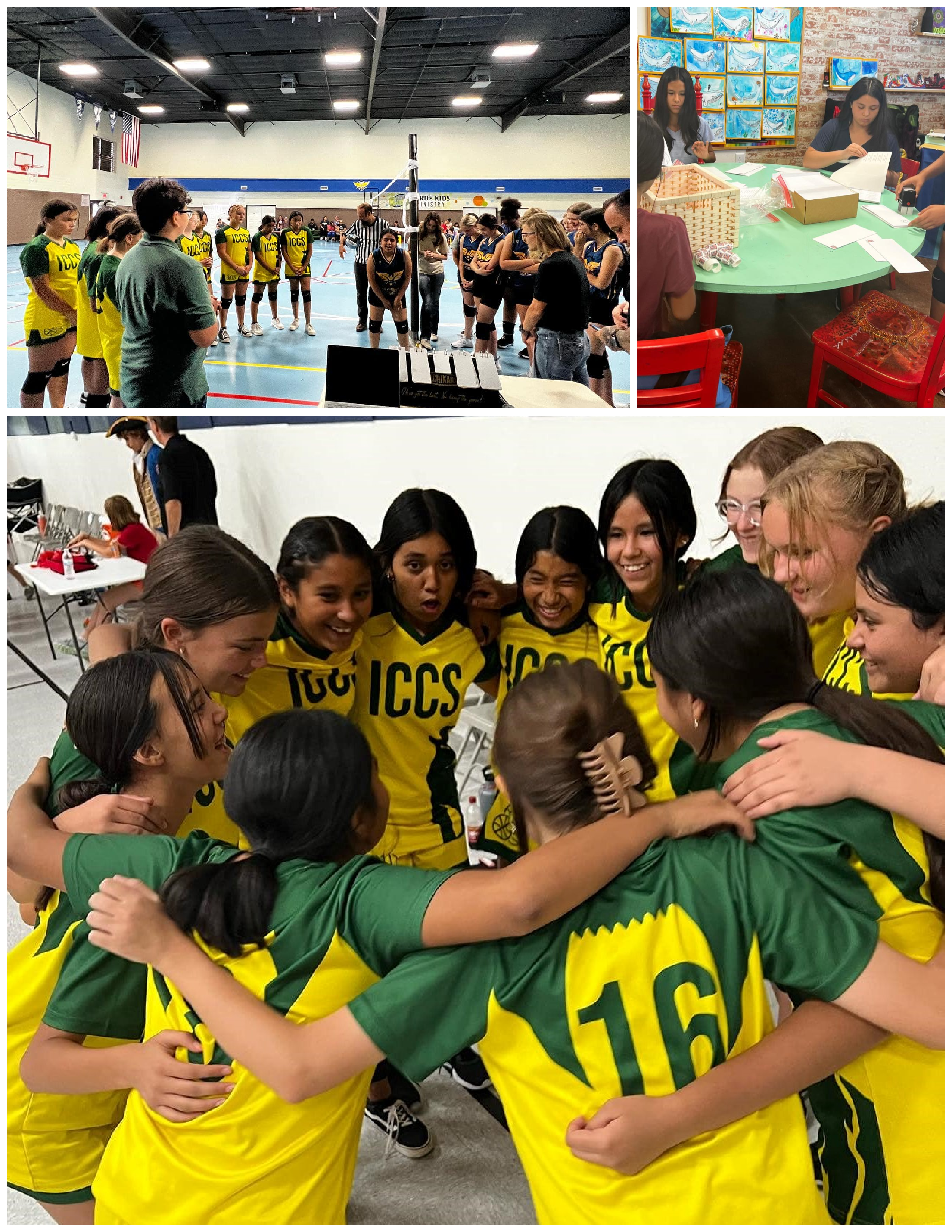 Soccer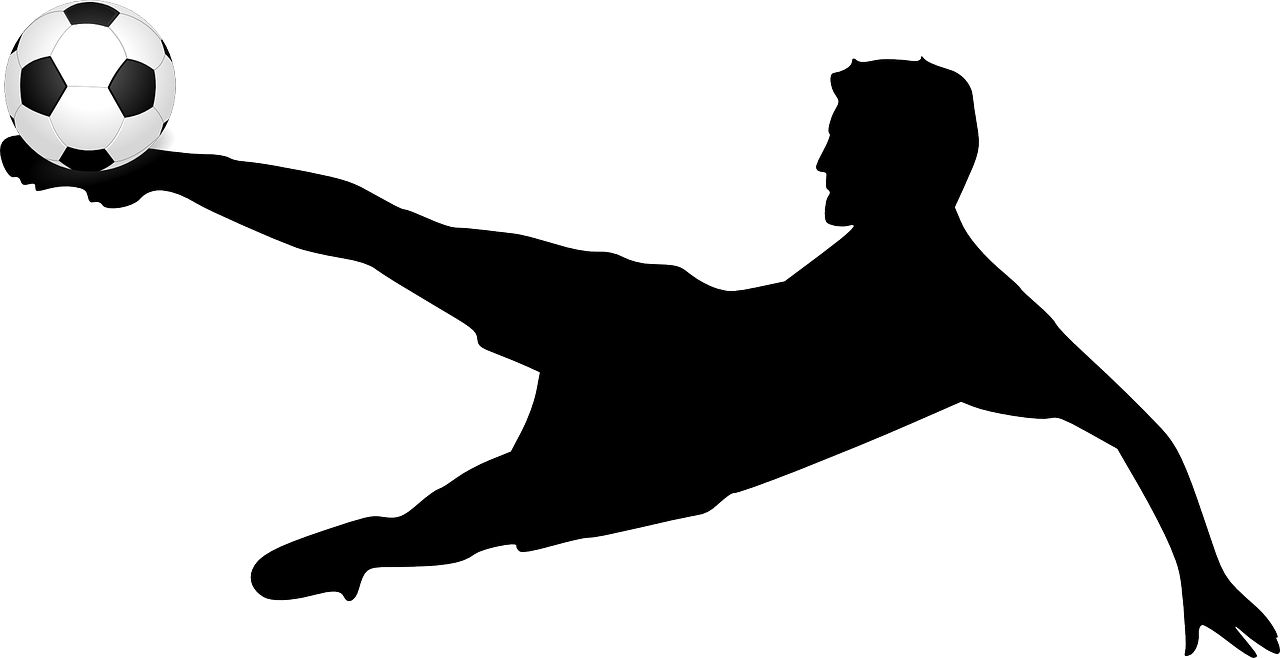 Like soccer? Look out for spring middle school soccer sign-ups. Join our hard-working players and coach for a fun, productive season on the field.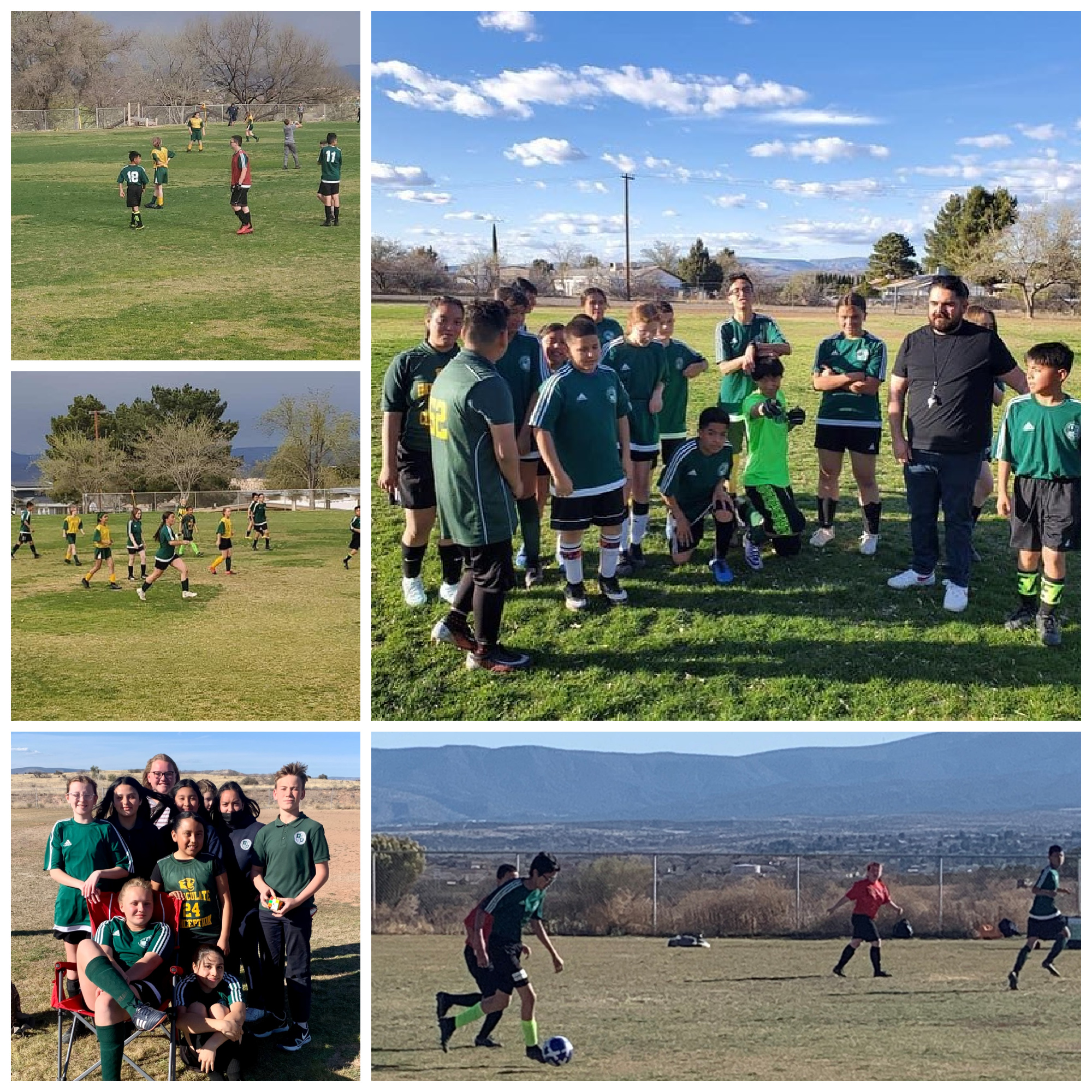 Golf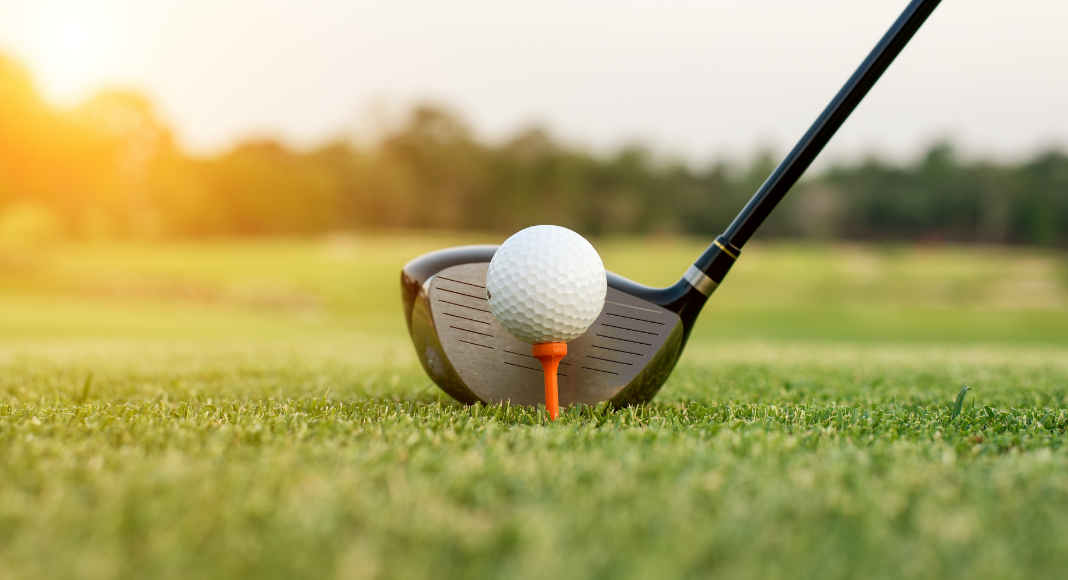 Come out and Play
If you are focused, honest, have integrity, and enjoy a challenge, the ICCS Golf Team may be for you! This fall sport provides opportunities to compete with other local schools.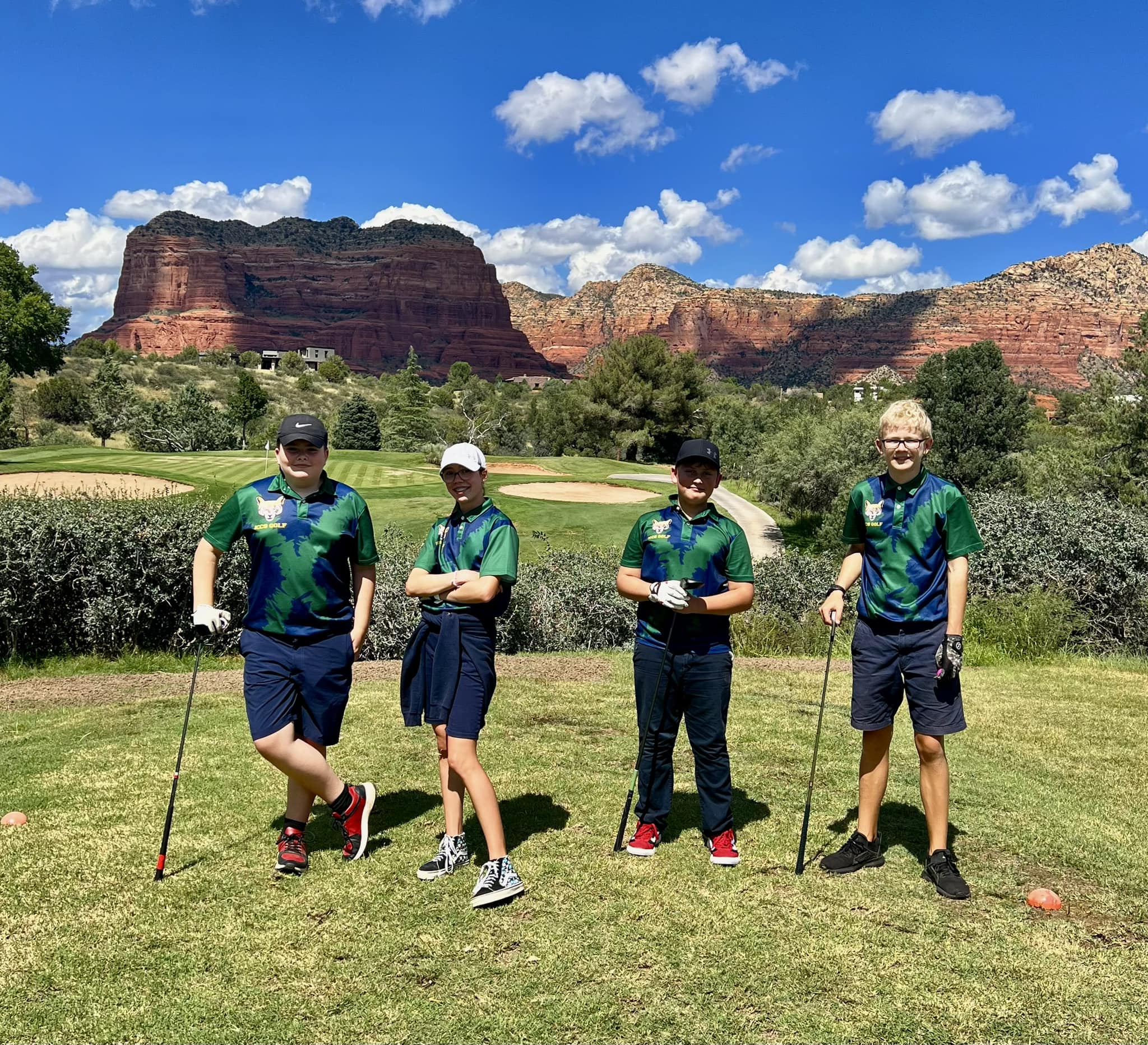 Cross Country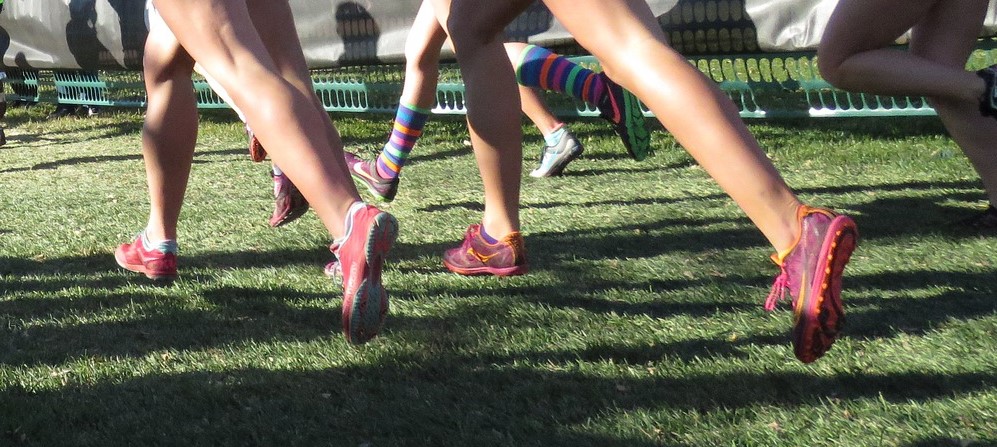 Come run with us!
Cross Country is open to all 6-8th grade girls and boys. Runners of all ability groups are welcome. The only requirements are; commitment, a willingness to work hard, and of course a love a running. We compete with other schools in the Verde Valley in the fall.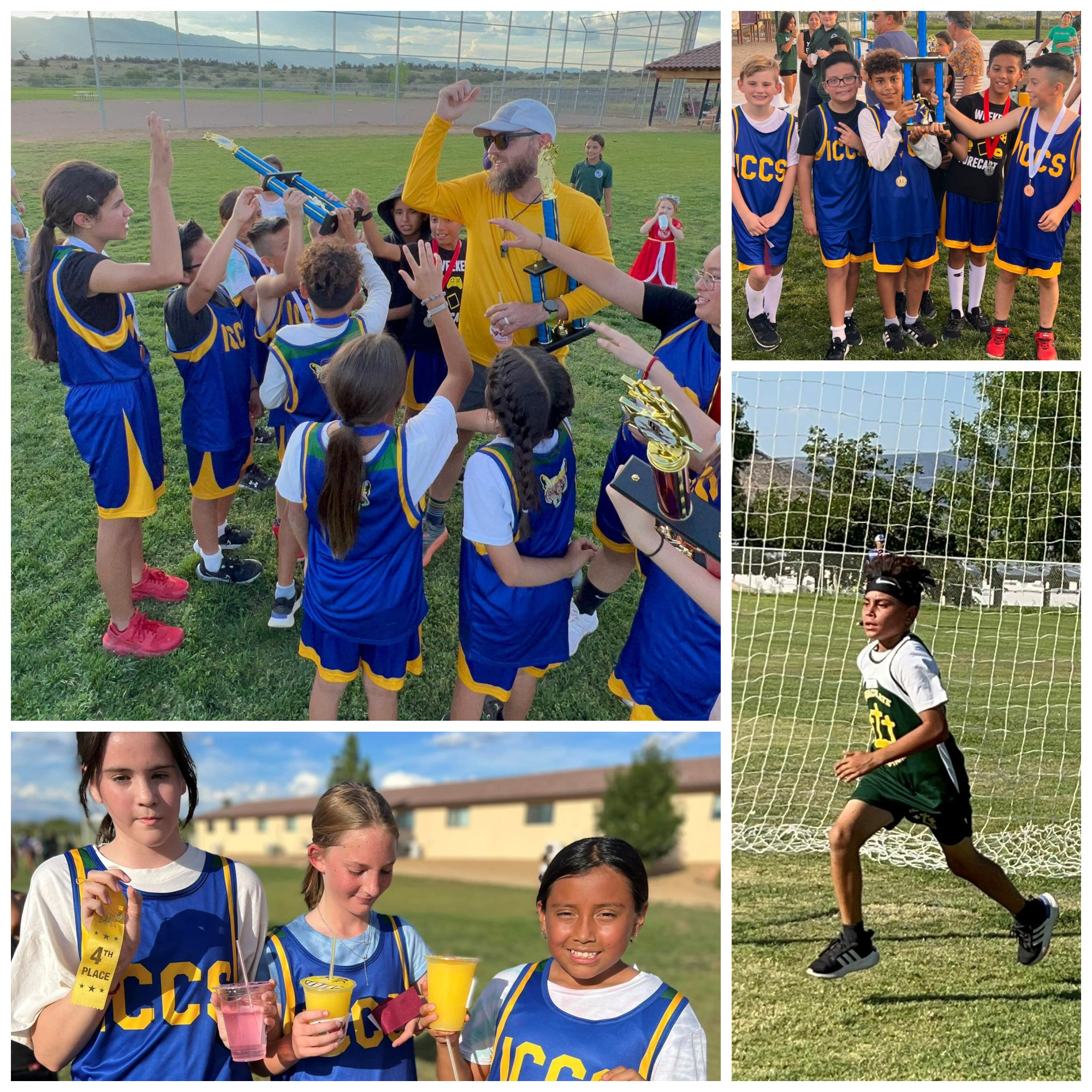 Basketball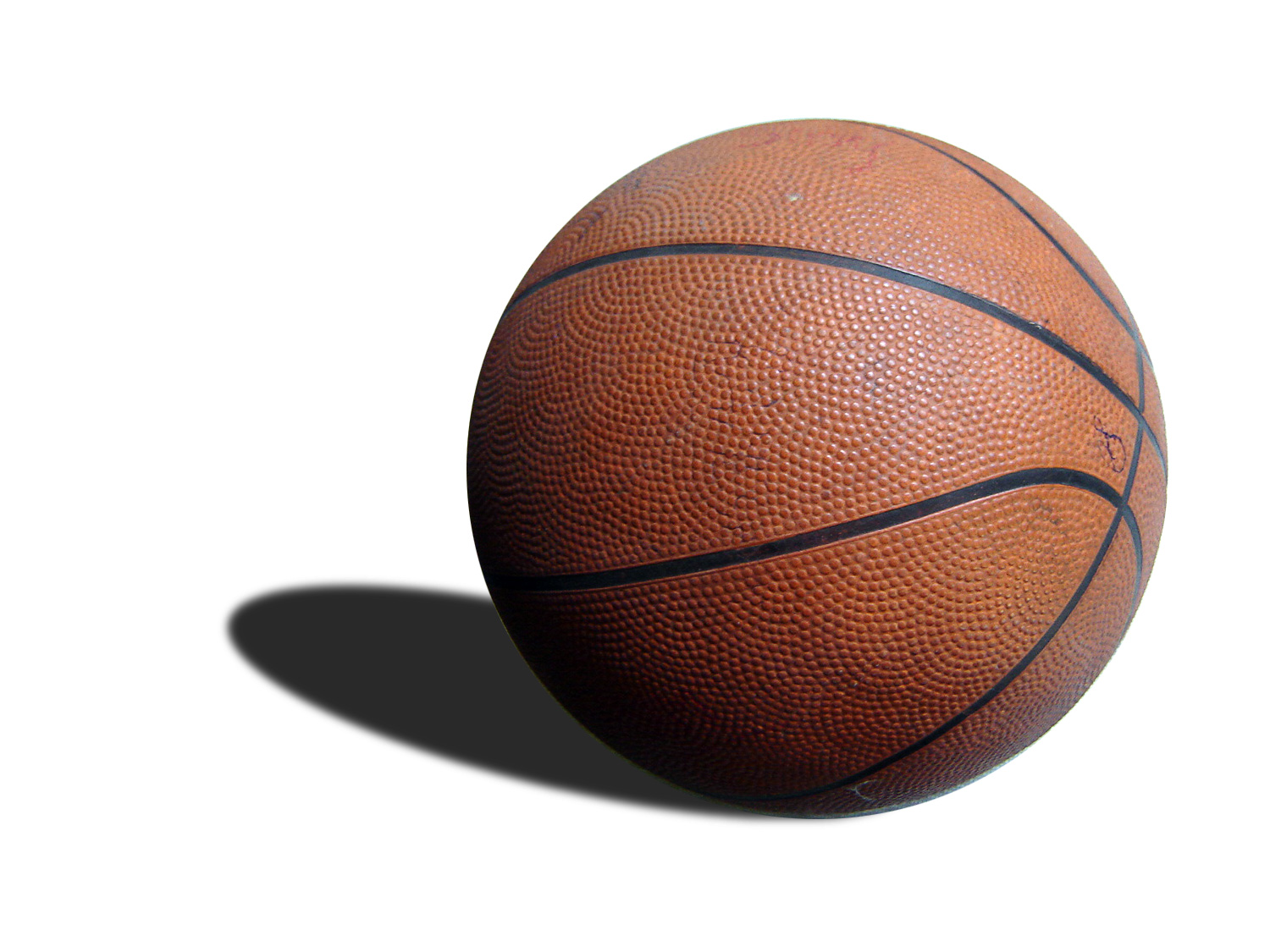 ICCS has a competitive middle school boys and girls basketball team. In 2020 both teams won the Verde Valley Independent League Championship! For a few intense moths over the winter players practice the physical and mental craft of the game while also witnessing and incorporating our spirituality as a Catholic School.