Dress Code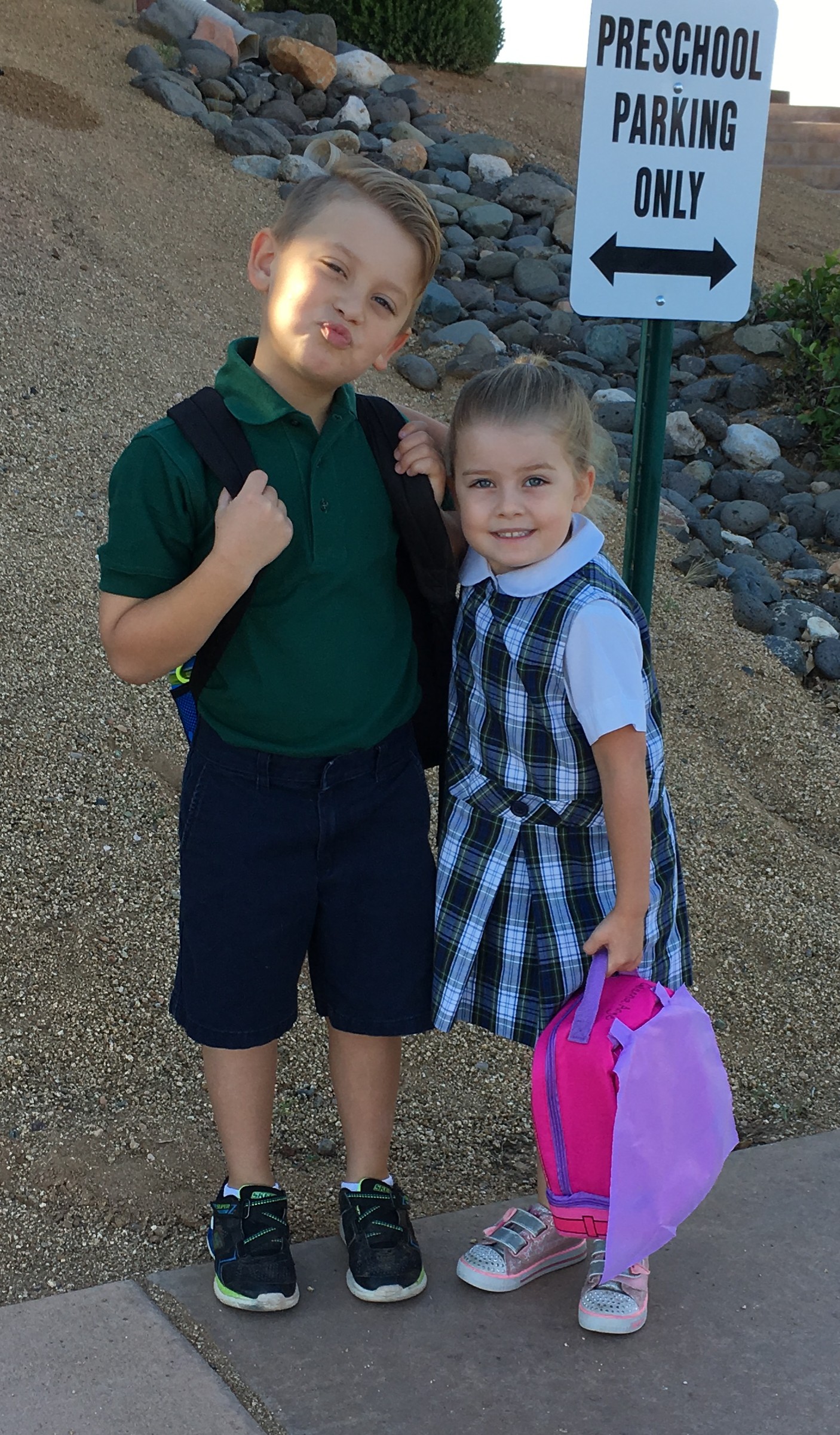 Uniform Dress Code
At Immaculate Conception Catholic School we follow a uniform dress code that is specific to our school. Click on our school logo below to view our dress code.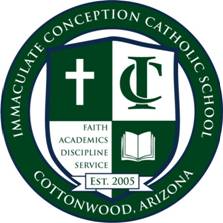 Uniform Resources

Educational Outfitters is the official ICCS Outfitter. Helpful sizing information on their website; be sure to review this information before ordering to ensure proper fit. EO often has discounts sales during the summer months check the website for current specials. Click here to learn about their Ship to School option to get free shipping. Store representatives are there to help, please do not hesitate to contact them if you have any questions regarding your child's uniform.
480-429-5136
https://phoenix.educationaloutfitters.com/school-uniforms/immaculate-conception-catholic-school/

Ragtime Enterprises has Logo Polo shirts available through school order form. Our office will place orders 4 times annually (order dates to be determined). To keep the school uniform shirts consistent, all orders will go through the office. Office usually has shirts in stock.
375 S 6th St., Cottonwood, AZ 86326
(928) 634-3655